Marketplace for restaurant food supply.
What People are saying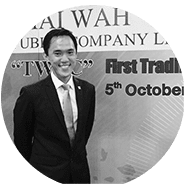 Ho Ren Hua, Chief Executive Officer, THAIWAH
The team has a good strong conviction to create a new sustainable and innovative fresh food platform. They are passionate and very thoughtful in building a platform between suppliers and restaurants.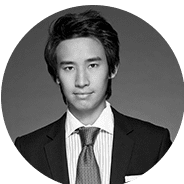 Tim Pita Limjaroenrat, Managing Director, CEO AGRIFOOD
Freshket will be the new force in developing Thai agricultural landscape, as it allows food producers to access the market more efficiently.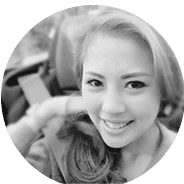 IRin Foodstylist, Foodstylist channel
Today, technology is the main force in driving our global development. Freshket is a prime example to demonstrate that even a brick-and-mortar industry such as food, can use technology to drive its development.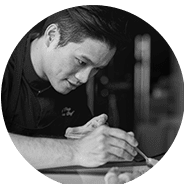 Surakit Khemkaew, Executive Chef
For FRESH ingredients, think wet market, for QUALITY ingredients, think Freshket. Freshket is an ideal alternative for newly established restaurants to find quality suppliers. The world is changing rapidly, so as the food industry. With Freshket, life just got easier.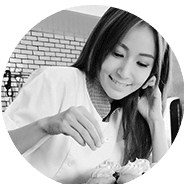 Finny The Chef, RADI CAFE's Owner
Extremely interesting! It will be easier to hand-pick new ingredients from now on.
Boosters